Latest News
Wednesday, 18 July 2018 3:31 am
This RSS feed URL is deprecated, please update. New URLs can be found in the footers at https://news.google.com/news
Wednesday, 18 July 2018 2:51 am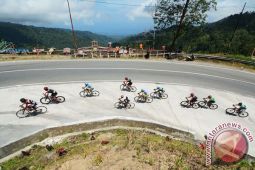 The Central Sulawesi provincial administration will organize the second Tour de Central Celebes (TdCC) from Oct 14 to 18, 2018.
TdCC would cover a total distance of 740 kilometers and comprise five stages, Central Sulawesi …
Wednesday, 18 July 2018 2:47 am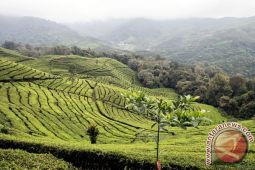 Indonesian black tea has won an award at the International Gourmet Tea Competition "Teas of the World" Agency for the Valorization of Agricultural Products (AVPA.
Wednesday, 18 July 2018 2:27 am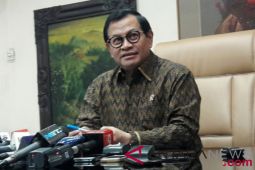 The Indonesian government will invite North and South Korean leaders to witness the 18th Asian Games events to be held in the country from Aug 18 to Sept 2.
"We will appoint a senior minister to present the invitation …
Wednesday, 18 July 2018 2:23 am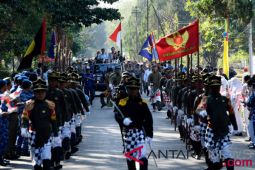 Yogyakarta, which is known as the city of culture, history, education, and tourism, has the honor to be the start of the national relay Asian Games torch, which will begin on July 18, 2018.
Choosing the right city as the …
More News